Stone Coated Roofing : A stylish roof
1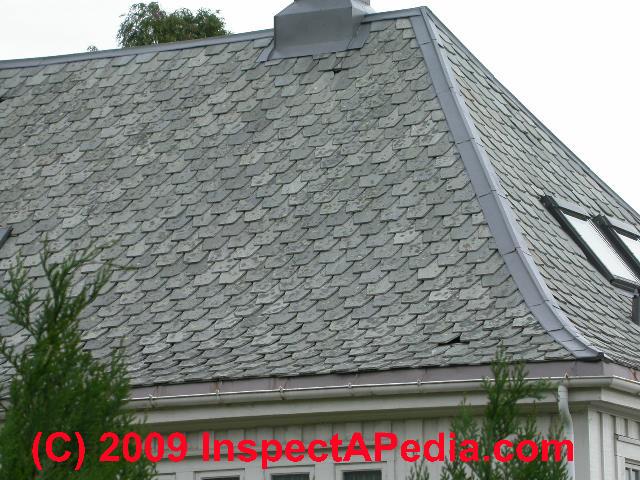 Overview
For over 100 years architects, builders, engineers and designers have specified metal roofing to protect their projects. Metal has a long standing reputation for performance, longevity, versatility and beauty.
Stone coated metal roofing was refined during and after the World War II and since then it has captured the global market due to its advantages like light weight, outstanding durability, and easy handling.
A-one stone coated roofing systems offer a high performance alternative to other roofing products, ideal for new construction or renovation in commercial, institutional and residential applications where high performance, long life and low maintenance are desired.
A-one Stone coated roofing sheets are manufactured to international quality standards and are tested to comply with or exceed relevant building codes and regulations.
Advantages:
High Performance
Lightweight
Corrosion resistance
Low Maintenance
Fire Safe
Freeze/Thaw Resistant
120 mph Wind Warranty
Attractive Appearance
50 Year Limited Warranty
October 21, 2017 | Pandey